Chairmans message
Dear friends, colleagues, BC enthusiast and technology experts,
currently, the mass production PV technology changes fast from PERC and bifacial PERC+ with diffused pn-junction to TOPCon and Heterojunction solar cells applying carrier-selective poly-Si or a-Si contacts which enable higher voltages and record efficiencies well above 25%. As a next technology step, IBC solar cells offer higher short circuit current densities and hence conversion efficiencies since both, the metal contacts and the carrier selective contacts are placed at the rear side and hence do not cause optical reflection or absorption losses on the front side. New IBC designs (e.g hybrid designs with one poly-Si and one conventional contact) and well as new structuring and metallization technologies allow for very lean and potentially very cost-effective manufacturing technologies. Last but not least, due to their esthetic appearance and high power density, IBC modules are very attractive for the residential roof top and BiPV / ViPV market in addition to utility scale power plant applications.
Hence almost all leading cell manufacturers in the world are developing IBC cells and modules. In addition to the IBC pioneer SunPower / Maxeon, now also LONGi, Aiko and SPIC launch new IBC modules on the market with leading module efficiencies applying their specific HPBC / ABC / ZEBRA IBC designs. Within new European research projects, ISC and ISFH are developing new polyZEBRA and POLO IBC cell designs towards pilot production readiness and Meyer Burger is advancing their next-generation HJT IBC design.
After the successful 10th BC Workshop in Konstanz 2022, we now invite you to join us for the 11th BC Workshop in Hameln on November 29th and 30th 2023. We will present and discuss the latest IBC research results, new technology developments, module designs and field applications.
To present at the conference, we encourage you to submit an abstract to the conference (maximum 1 page, stating the main results and objectives of your contribution, see template at the BC Homepage). The abstracts will be reviewed by the organization committee and rated as oral or poster presentation. The final presentations can be published at the BC Homepage. No conference papers will be published.
Please be aware that one day before the BC Workshop, the IBC4EU project meeting takes place at ISFH in Hamelin on November 28th. As BC Workshop participant, you can join the public part of the IBC4EU project meeting in the afternoon for free which includes an overview presentation of the IBC4EU project status as well as a lab tour through ISFH.
We look forward seeing you in Hameln!
Best Regards
Thorsten Dullweber (Chair BC workshop 2023), Conexio-PSE and the Programme Committee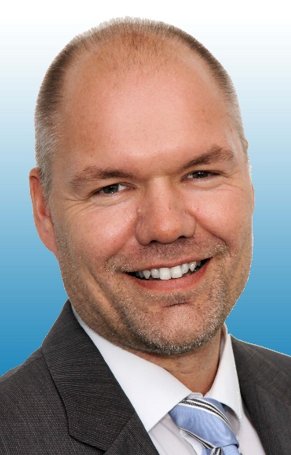 #BCworkshop
Sponsored by







Abstracts
The abstract submission period ended July 21st.
However, late news can be submitted as abstracts till September 30th via email to
info@backcontact-workshop.com
and maybe considered for the workshop program.
Please use the
abstract template
.